2018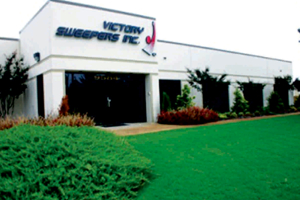 As a part of our Global expansion strategy, Roots Multiclean acquired assets and portfolio of Victory Sweepers USA.
Roots Multiclean Inc. was established in USA.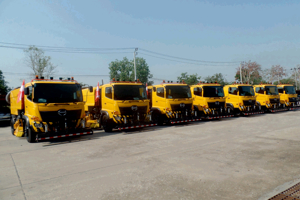 Supplied 10 High speed Runway Sweepers to "Royal Thai Airforce" for upkeep & maintenance of Airports in Thailand.
2017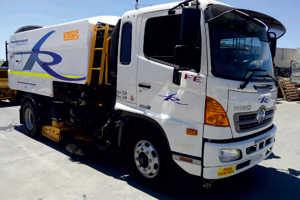 Exported RSR 6000, Truck Mounted Sweepers to Australia.
Opened our Branch office at Sharjah, UAE. A Remarkable feat.
Introduced RB800 P – Pre Sweeper attached Scrubber Drier and RB800 C, Cylindrical brush version of Scrubber Drier.
2016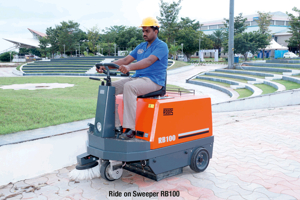 The new, future-ready Ride on Sweeper, Rhino RD 160 was Showcased in Clean India, Mumbai & Interclean, Amsterdam. Successfully launched in Indian & International markets.
Started offering Ride on sweeper RB 100 to customers.
2013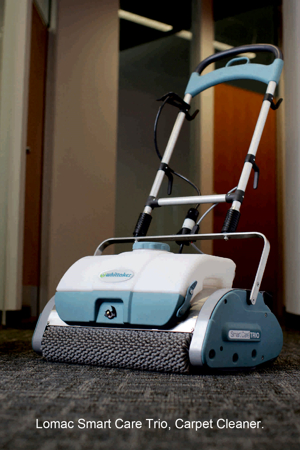 World's first 3 Brush Carpet cleaning machine was designed & developed by Roots Multiclean Ltd. First consignment was exported to the USA.
Industrial continuous duty Vacuums Mistral 202/802 were rolled out.
2012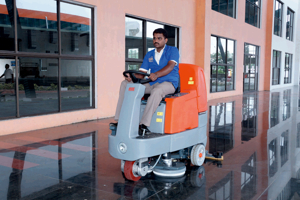 A Banner year; Greater strengthening of product portfolio.
Launch of the Iconic Ride on Scrubber Drier-RootsScrub RB 800
New range of Walk behind Scrubber Dries were launched
RootsScrub B4545
RootsScrub B4550
RootsScrub B4550 C
RootsScrub B4560
RootsScrub B6050
RootsScrub B6050 C
RootsScrub B6060
2011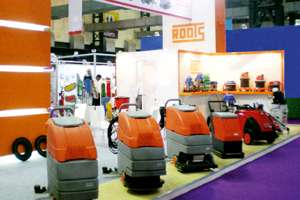 6 new launches in a single year
Roots SD43
Rootsscrub E450
Rootsscrub B450
Rootsscrub E 500C
Rootsscrub E 600
Rootsscrub B 600
Next Generation Flipper+, push Sweeper was launched with added facilities.
2009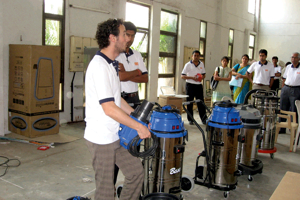 First Indian Cleaning Equipment Manufacturer to receive
ISO 9001-2000,
ISO 14001-2004,
OHSAS 18001-2007, for management systems.
Ventured into Professional / Commercial Vacuum cleaners segment. Wide range of commercial vacuum cleaners were introduced to the Indian Market
2008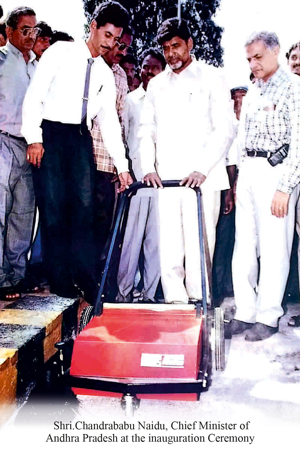 Won a Prestigious Order for supply of Twenty Seven CITY MASTER 1200 City Sweepers. from Greater Hyderabad Municipal Corporation(GHMC) for upkeep of Hyderabad & Secunderabad.
2004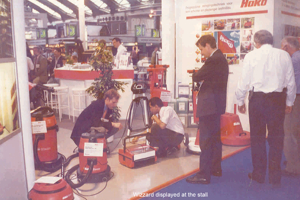 First Indian company to Participate in Europe's largest cleaning equipment exhibition "Interclean" in Amsterdam.
The Company's modern plant was Inaugurated.
2003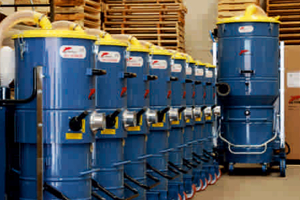 Launch of Industrial Vacuum Cleaners to Indian Market.
1999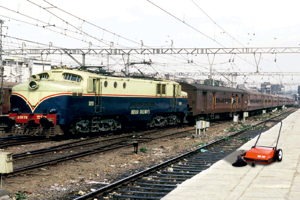 Partnered with Indian Railways – Supplied 250 Flippers and One hundred E430 Scrubber Driers to clean Railway Stations across India.
Supply of 110 Flippers & Twenty five E430 Scrubber Driers to New Delhi Municipal Corporation for cleaning the Capital City.
1998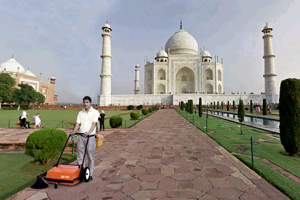 25 Flippers were supplied for the maintenance of the Monumental & Iconic Taj Mahal.
1995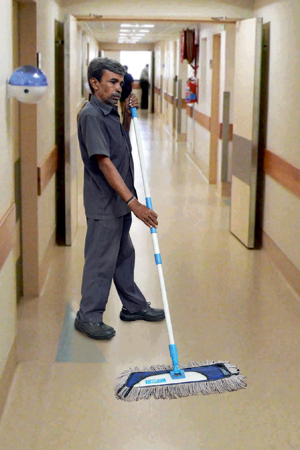 EZE CLEAN
When brooms and discarded cloths were the order of the day, India's first ever Flat Mop was launched for Dust free Sweeping and Mopping application.
1994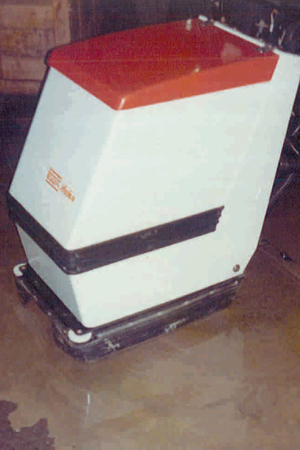 The Year of Revolution
The launch of the Iconic E430-ScrubberDrier
E430 – India's First Indigenously manufactured Walk behind Scrubber Drier was introduced and successfully launched in February 1994.
1993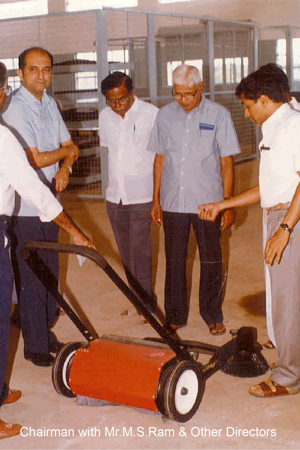 Production began in January 1993 at our Factory situated at Kovilpalayam, South of Coimbatore.
"Flipper"- India's first indigenously manufactured Walk behind Sweeper was Launched.
First consignment of 334 FLIPPERS was exported to Hako – Australia.
1992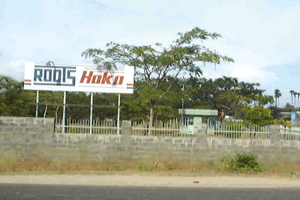 With the Vision of a cleaner Nation, Our Chairman Mr.K.Ramasamy, founded Roots Multiclean Ltd in 1992, in collaboration with Hako-Werke Gmbh, Germany.
Roots Multiclean Ltd becomes India's first Advanced Industrial Cleaning Equipment Manufacturer.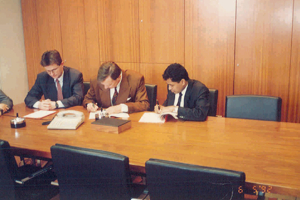 Our Chairman signing the agreement with Mr.Tyll Necker, CEO and Mr.Christoph Hoene, Exports Manager of Hako, Germany.