Mechanised Road Sweeping Machines – For Cleaner & Safer Roads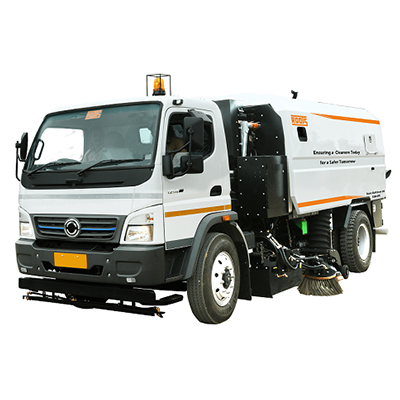 Roots RSB 6000 Truck Mounted Road Sweeper
In this modern day with ever increasing traffic, the biggest challenge is the sharp increase in road accidents. Two and three-wheeler riders accounted for 40% of all traffic fatal accidents in India, according to WHO's Global Status Report on Road Safety and India ranks first in the number of road accident deaths across the 199 countries and accounts for almost 11% of the accident related deaths in the World.
Civic Bodies face a real challenge of maintaining cleaner and safer roads free from fine sands. Fine sand that gets accumulated near the center median and on the side of the roads is a major threat to two wheeler riders who have to navigate through with extra caution. To sweep these sands, Urban Local Bodies (ULBs) are engaging conservancy workers, who manually sweep the accumulated sand mounds near the center median. However the constant vehicle movement, dissolves the mounds by pushing the sand back on to the road, giving a tough time to motorists who struggle for balance, especially two-wheeler riders.
Also known as City Sweepers, the Truck Mounted Sweepers come as a boon and a great solution in resolving this day to day challenge faced by Municipal Corporations in ensuring cleaner and safer Roads for motorists to commute…
Roots Multiclean Ltd is the Leader in the cleaning Industry with wide range of mechanized cleaning solutions for almost three decades. Our innovative and hi-tech Road sweeping machines also known as City Sweepers are manufactured at the state-of-the-art manufacturing facility in Coimbatore.
With the experience of offering City Sweepers for over 20 years now, Roots Multiclean Ltd is proud to offer the RSB 6000, the High-Performance Road sweeping Machine, a truck mounted sweeper, with maximum performance, strength, efficiency and productivity.
The RSB 6000 City Sweeper comes equipped with unbeatable features and innovative technology.
As the name suggests, The Truck Mounted Sweepers are sweeping units mounted on to a Truck for primary movement and the functions of the sweeping unit is controlled by an Auxiliary engine.
The Powerful yet fuel efficient Auxiliary engine, powers the broom and vacuum functions of RSB 6000. While in operation, the Side & Center Brooms dislocates the sand/debris from the surface and moves it towards the Suction Head, which effectively picks up all the debris and collects in to the Hopper. The RSB 6000 offers a Hopper capacity of 6 cu.m. This large hopper supports uninterrupted and large area coverage.
The Hydraulically operated Hopper Door has an opening angle of 90º with Hydraulic locking system. The controls from inside the cabin, make it a safe system and easy to operate always.
The challenging part of Dust suppression even in heavy sand/dust accumulated surfaces is taken care by Water Suppression at source. Dust suppression by water sprinkling through multiple different nozzles ensures Dust suppression at its best. Flying dust inside the hopper is also totally arrested by continuous water spray making RSB 6000, an all Weather Runner.
The Polypropylene main Broom combined with the Spring Steel Side Brushes ensures excellent sweeping performance every time. The Two free floating Suction hoods on either side with the choice of operating any one hood independently or both simultaneously depending upon the need offers supports excellent sweeping performance.
Safety parameters have always been an important aspect of machines from RMCL's stable and RSB 6000 is no exception… The Hopper load holding valve in addition to the Manual safety lock to ensure additional safety is a classic example in addition to Auxiliary engine control unit with automatic safety shut down, Hopper home position indicator, Hopper overload indicator, warning beacon etc.
Equipped with an option of High Pressure water jet of 130 bar, this machine makes it simple to clean sign boards, monuments, paver blocks on the walking tracks, barricades and any kind of stubborn and sticky dirt on different surfaces.
Inbuilt water tank of 1000 Liters, this machine offers an optional tank of 800 liters.The In-built wander hose system ensures Gutter and difficult to access area cleaning a simple task.
RSB 6000 Sweeping kit is engineered to suit different brands of international Trucks.
Thanks to the robust and rugged construction, the RSB 6000 Road Sweeper offers excellent sweeping performance even in challenging working conditions in Ports, Container terminals & Manufacturing units and many ULBs across India.
More Posts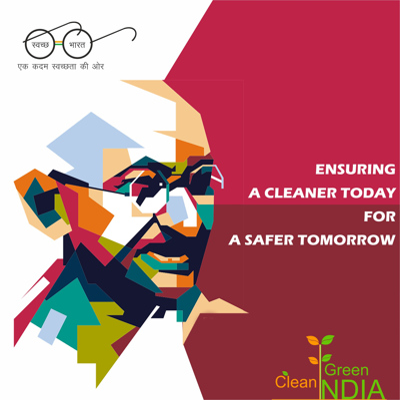 Our vision for a Cleaner Nation is in line with the ambition of the Prime Minister of our Nation, Sh...
Read More »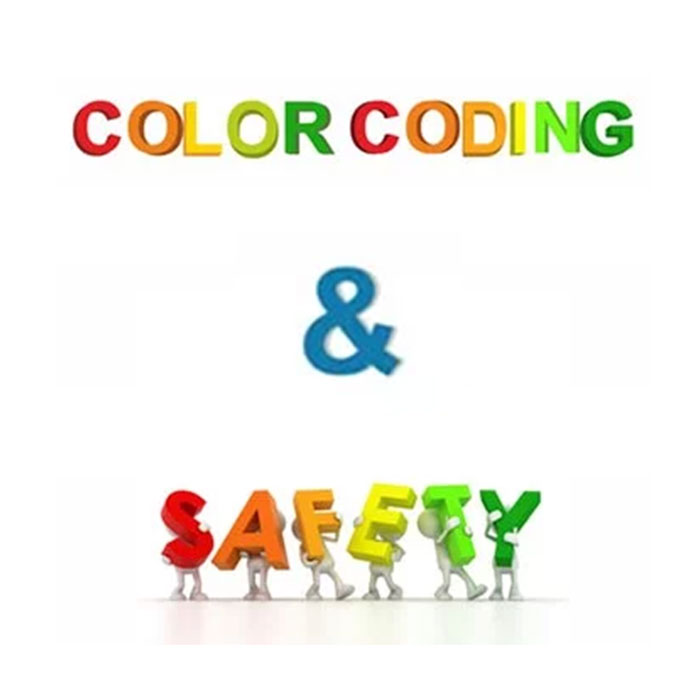 Colors play a vital role in our routine life.The purpose of color-coding is to promote the use and a...
Read More »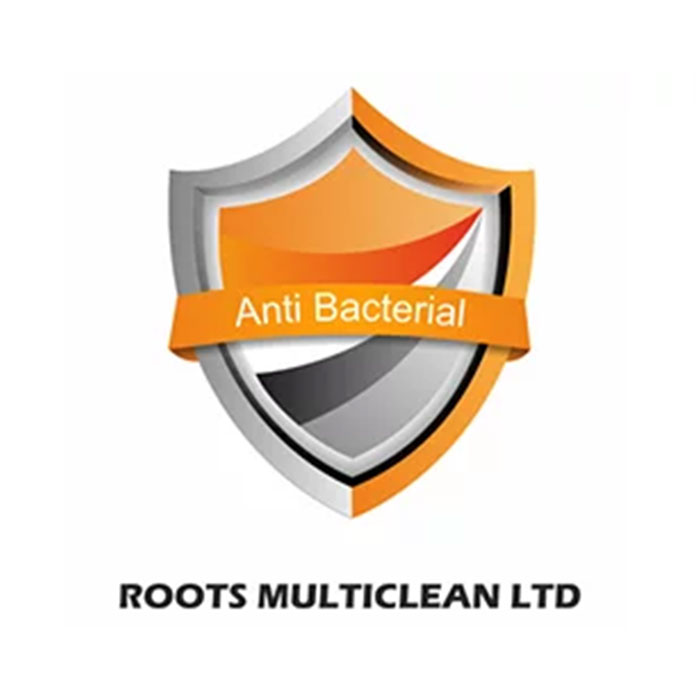 Roots Multiclean Ltd, world-class manufacturers and exporters of a wide range of cleaning solutions ...
Read More »