Means to pave way for a cleaner India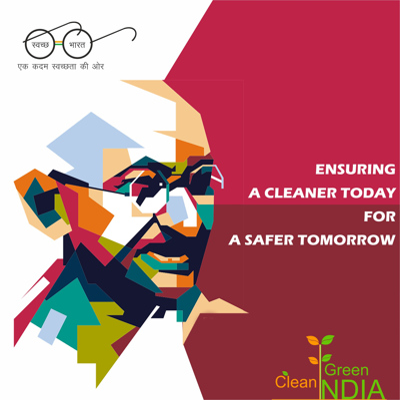 Our vision for a Cleaner Nation is in line with the ambition of the Prime Minister of our Nation, Shri Narendra Modi for a Clean India- Swachh Bharat
Roots Multiclean Ltd offers comprehensive Mechanised cleaning solution that would lead to quality and efficient cleaning. We would like to take this opportunity to briefly introduce our company Roots Multiclean.
With the Vision of a cleaner nation/Swachh Bharat, when we started our operations in 1992, in Coimbatore- today a Smart City, little did the town know that it was going to be hub of Country's largest Cleaning equipment manufacturer.
Today, in our 25th year of Glorious journey, with over 900 strong techno-commercial professionals, we are the largest cleaning equipment manufacturer. We Make in India and our operations span in over 34 countries across 6 Continents.
We are proud to enjoy unparalleled trust and confidence of thousands of customers in various segments including, Railways, Navy, Army, Thermal Power Corporation, Municipal Corporations, Ports and many Private sectors like Hospitality,Pharma,Infrastructure,Facility management, Healthcare & Automobile Industries.
Our solutions are successfully implemented in solid waste management projects in many Municipal corporations across India. New Kolkata Development Authority, Tumkur Municipal Corporation, Delhi Municipal Corporation, Coimbatore Municipal Corporation, Greater Hyderabad Municipal Corporation are a few to mention.
Roots Multiclean Ltd offers comprehensive cleaning solutions for a Clean India, complete range of sweepers including Runway Sweepers for Airport Cleaning, City Cleaners for making Swachh Bharat & smart City as a part of Urban development projects, Scrubber Driers, High Pressure jet cleaners (Both Cold & Hot), Steam Cleaners, Carpet Cleaners, Road Sweeper, Escalator cleaner for Metro Rail stations, Centralized Vacuum Systems, along with the complete range of Janitorial Products that include Mops, Tools and Trolleys.
Our R&D centre supports us continuously in our commitment to provide customers with cutting-edge technology in cleaning machines. RMCL takes pride in being the First Indian manufacturer to bring out Anti-Bacterial recovery tanks in our complete range of scrubbers.
In line with Govt of India's scheme of Make in India, Roots Multiclean machines are with superior specifications to meet the tough conditions and to last longer. Therefore our machines demand less service and spare over their lifetime, thereby ensuring Low cost of ownership.
The Govt of India,is working with the resolution of a Clean India with Smart Cities.ROOTS Multiclean supports this mission and is driven by commitment to add value through innovation, quality, service and thereby building sustainable long-term business partnerships.
More Posts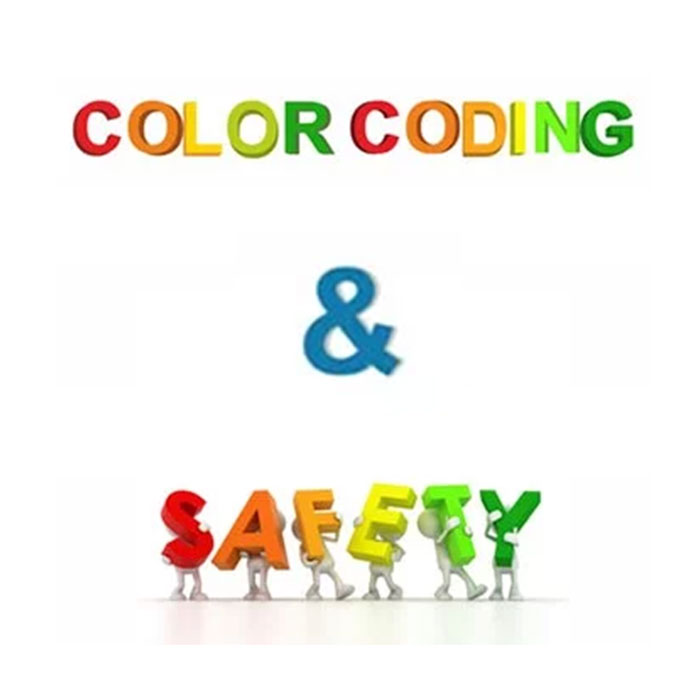 Colors play a vital role in our routine life.The purpose of color-coding is to promote the use and a...
Read More »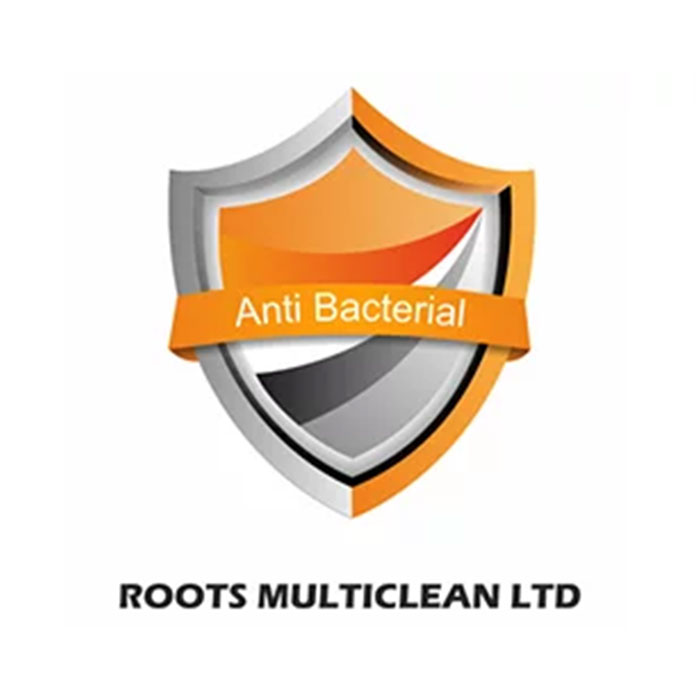 Roots Multiclean Ltd, world-class manufacturers and exporters of a wide range of cleaning solutions ...
Read More »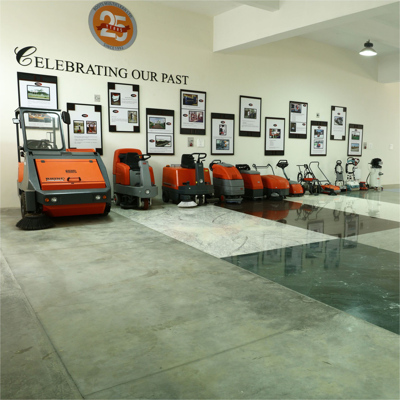 Roots Multiclean Ltd has been collaborating with many Prestigious & Key accounts across India & Glob...
Read More »