RB800/950 for Industrial Cleaning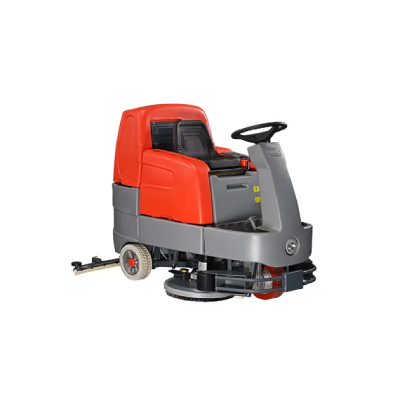 Cleaning staffs are on the front lines of fighting this global pandemic, as they are responsible for deep cleaning, disinfecting, and scrubbing the surfaces and areas that are hosts of potentially dangerous germs and
viruses, our machines are helping them to overcome such circumstances.
The industries have seen an upscale growth after globalization. With the ever-changing developments, the need to clean and maintain industrial floors has been a significant requirement.
Cleaning large spaces like Airport terminals, malls, manufacturing industries, corporate offices, warehouses, and hospitals is consistently a challenging task. To overcome these challenges, Roots Multiclean Ltd offers a diverse range of ride-on scrubber driers that delivers exceptional cleaning performance and reliability even in the toughest environments.
In this blog, we bring the key highlights of our RootsScrub RB800 and RB950 Heavy-Duty ride-on scrubber driers
RootsScrub RB800 and RB950 are specially designed and developed for industries, to remove all sorts of impurities and bring immaculate cleaning on various types of floors.
The wide scrubbing path helps to cover an area of up to 4800 – 6175 Sq.m/hr. It is built to deliver efficient and effective cleaning results even under challenging conditions.
In-built suction of RB800 and RB950 ride-on scrubber driers make it quick, and easy and supports immediate drying of the floor surface. It consumes less time to complete the cleaning task in large areas.
It helps to remove hard stains on the floor by applying additional load to the brushes without any difficulties and delivers outstanding cleaning outcomes.
Our Heavy-Duty ride-on scrubber driers are equipped with in-built anti-bacterial tanks that control the proliferation of germs and remove malodor.
Large anti-skid wheels are provided to ensure safe driving for operators while the machine is in operation.
An ergonomically designed driver seat gives comfort and enables easy access to all controls and gives you good visibility of cleaning areas.
Pharmaceutical or petrochemical industries require special attention to maintain a clean and safe environment. Taking into consideration our RB800 and RB950 Heavy Duty ride-on scrubber driers are offered in stainless steel models.
With the help of a short turning radius of 1.8m, RB800 and RB950 Heavy Duty ride-on scrubber driers can turn comfortably even in confined areas.
The high-efficiency powerful batteries ensure uninterrupted operations to withstand long hours of operation and run smoothly.
The most efficient and extremely durable RB800 and RB950 ride-on scrubber driers are equipped with some exceptional features listed below:
Provision for holding bottles, logbook, manuals, etc., as standard, ensuring operator's convenience.
One Touch Soft Control Panel.
The brushes and squeegee lips can be changed easily without the help of tools.
Our ride-on scrubber driers are equipped with an in-built fault diagnosis system.
When cleaning through crowded areas like manufacturing units, to avoid causing unnecessary harm to people a reverse alarm setting has been introduced to its integral design
It won't be hard for the operator to navigate the machine in dim lighted areas, as it is equipped with centrally placed wide angled Head lamps which give the good visibility of all-around cleaning areas.
In over 30 years of successful journey, we are determined to meet these increasing demands in cleaning equipments across various industries.
To know more about our industrial ride on scrubber driers visit our website www.rootsmulticlean.com
More Posts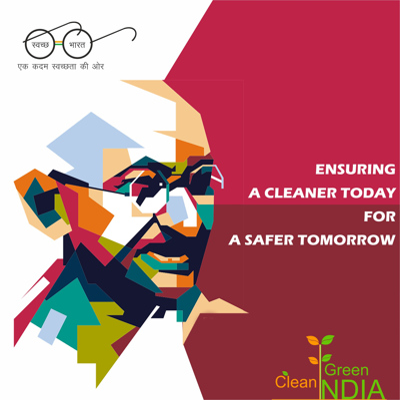 Our vision for a Cleaner Nation is in line with the ambition of the Prime Minister of our Nation, Sh...
Read More »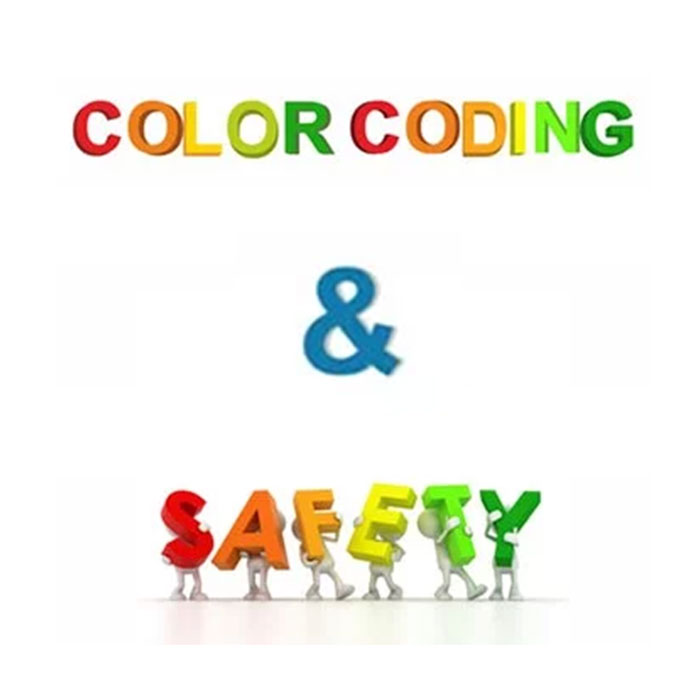 Colors play a vital role in our routine life.The purpose of color-coding is to promote the use and a...
Read More »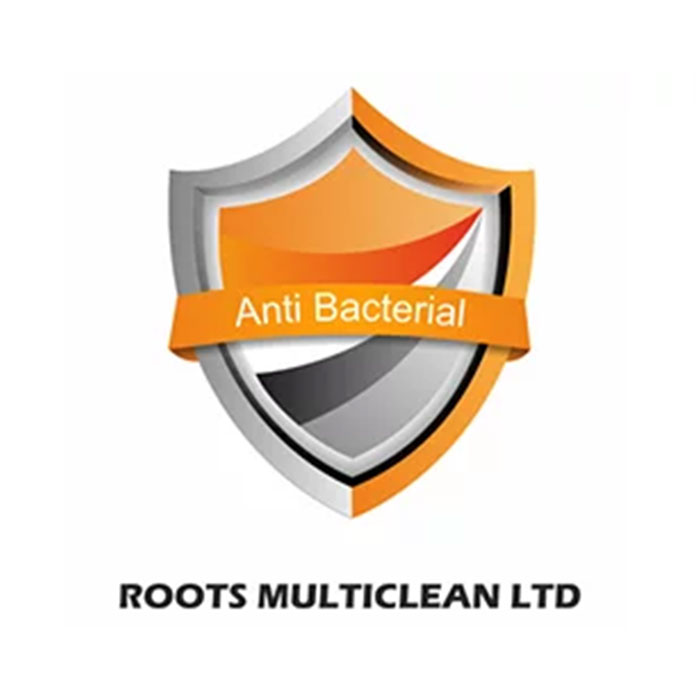 Roots Multiclean Ltd, world-class manufacturers and exporters of a wide range of cleaning solutions ...
Read More »