The role of industrial vacuum cleaners in Manufacturing Sectors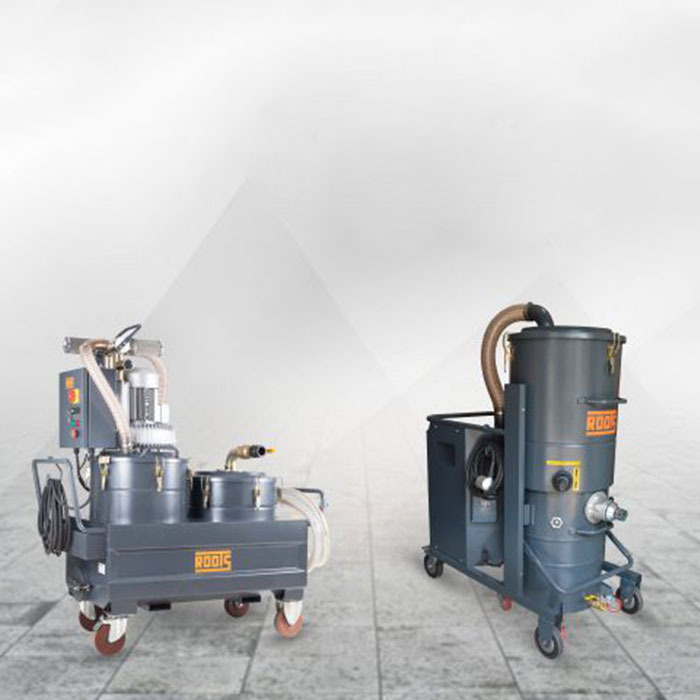 Today's modern manufacturing sectors require advanced care to remove the debris on a regular basis. Indeed, some manufacturing units may need a continuous operation in their production line to remove the dusts, solids, and liquids.
Roots Multiclean Ltd offers a wide range of Industrial Vacuum Cleaners (IVC). Our IVC are provided with a side channel blower that is powerful, silent, and suitable for performing incessant operations.
Our Industrial Vacuum Cleaner ranges from 1.8KW to 45KW suitable for various types of industries like Food processing units, Pharmaceuticals, Steel plants, Cement Industries, Textile Industries, and Engineering Industries provided with customized solutions.
Food Industries:
Food industries are indeed required to maintain a higher level of cleanliness and a safe environment in the production line. The industrial vacuum cleaner is an ideal solution to get rid of dusts from these surfaces and prevent harmful microorganisms.
Raw materials used in the food industry may be flammable. Our Industrial Vacuum Cleaner are also equipped with ATEX certifications which denote flame proof mechanism. It helps the food industries to increase their production efficiency.
Pharmaceuticals Industries:
Cleanroom requires a higher level of cleanliness to ensure pollution free environment in pharmaceutical industries. Most of the contamination and pollutants such as dusts, and airborne microbes, are found in the cleanroom should be vacuumed effectively.
Choosing the right pharmaceutical cleanroom vacuums like LC 1000 D used for Dry application and LC 1100 WD used for Wet and Dry applications help to reduce the risk of contamination in cleanrooms.
To ensure a clean and safe environment in cleanroom areas, we offer Cleanroom Vacuums equipped with HEPA filters with a high filtration efficiency of 99.995 %.
Cement & Steel Industries:
In general, cement and steel industries expel large quantities of toxics and dangerous dusts in their manufacturing line. At every stage of the production process, it requires a high level of cleanliness to be maintained. Our Industrial Vacuum Cleaners from IVC 100HD to high-performance Truck Mounted Vacuums are an effective way to absorb dusts, and solids for a longer period. This versatile performance makes industrial vacuum cleaners a preferred choice for customers.
Textile Industries:
The dusts that are generated during the production process are serious threats in textile industries. However, modern textile industries require special attention to remove fabric dusts. To eliminate these fabric dusts, Roots offers a comprehensive range of Industrial Vacuum Cleaners that are capable of performing round-the-clock operations.
For continuous vacuuming, Industrial Vacuum Cleaners is provided with a large container with nylon bags for easy disposal of collected materials.
Engineering Industries:
Regular maintenance in engineering industries is a challenging task. Every engineering industries expels a large amount of metal chips and coolant oils during their production cycle. The scrap and metal shavings produced by CNC and machine tools accumulated in tanks have to be removed and disposed at a regular interval.
Our Roots IVC OIL 200 is a powerful oil recycling unit that helps industries to separate metal scraps and coolants. It is provided with a rotatable suction inlet for easy handling of flexible hose to cover all sides of the vacuum unit. The 3 layer filtration helps to eliminate oil mist from the suction unit exhaust.
To explore more about our comprehensive range of Industrial Vacuum Cleaners visit us at www.rootsmulticlean.com
More Posts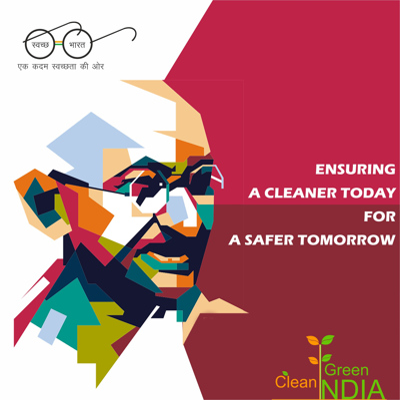 Our vision for a Cleaner Nation is in line with the ambition of the Prime Minister of our Nation, Sh...
Read More »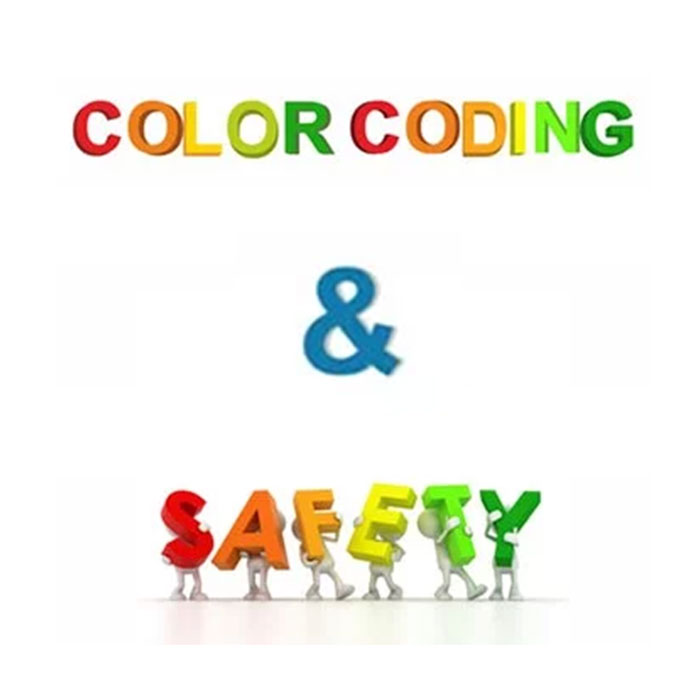 Colors play a vital role in our routine life.The purpose of color-coding is to promote the use and a...
Read More »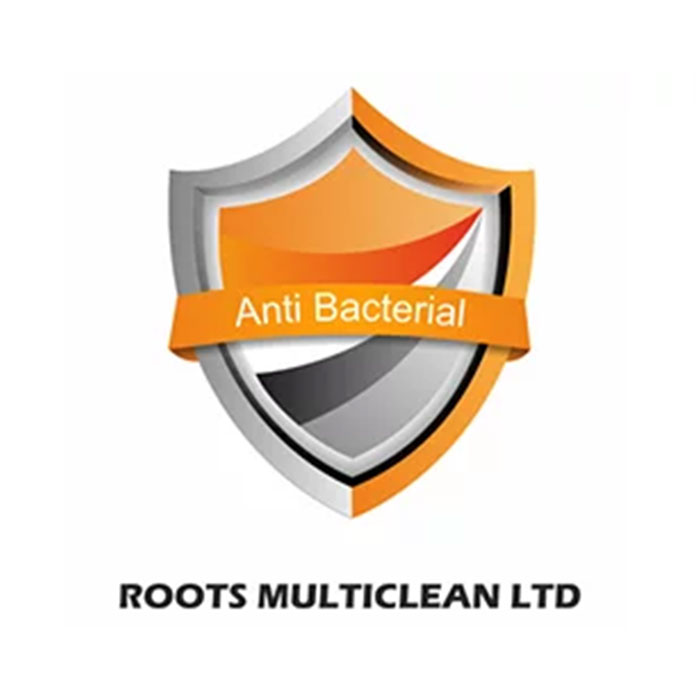 Roots Multiclean Ltd, world-class manufacturers and exporters of a wide range of cleaning solutions ...
Read More »