Rhino RD 180 for Cement Plants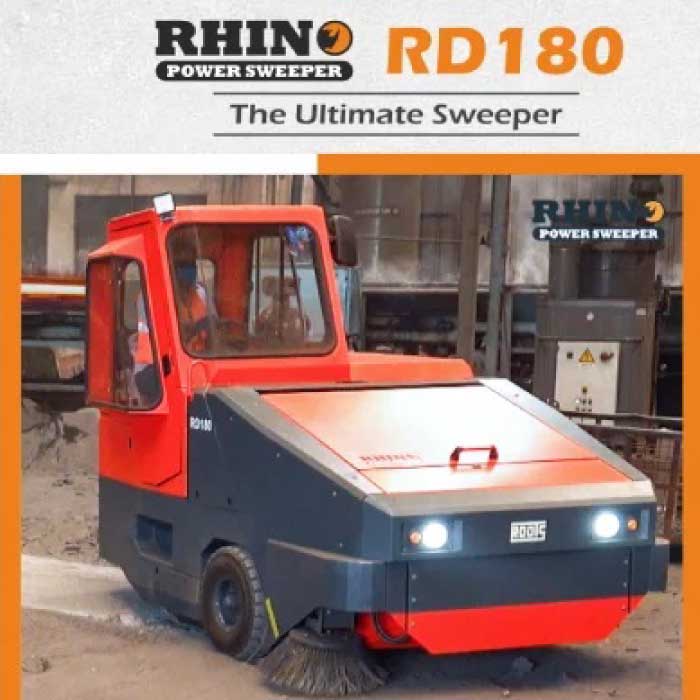 The cement manufacturing industry is experiencing phenomenal growth due to surge in construction activities. As the demand is increasing day by day, cement plants aim at achieving higher production levels.
In cement plants, keeping dust and spillages on the internal roads and public places under control in order to achieve high standards of cleanliness is a challenging task. The cement production process from quarrying to grinding, kilns, and packaging, includes high amounts of flying dusts.
Roots Multiclean Ltd, India's first and largest mechanized cleaning equipment manufacturer offers a wide range of cleaning solutions for cement industries. Our solutions include Truck Mounted Vacuum Cleaners,Centralized Vacuum Solutions, High Efficiency Road Sweepers etc…
In this article, we bring the key highlights of our All New RD180 the superior sweeping equipment.
RHINO RD180 the Ultimate Power Sweeper designed and developed to withstand challenging conditions and provide outstanding sweeping results to ensure a clean and safe environment.
The most efficient and extremely durable Rhino RD180 is powered with some impeccable features like Superior Air Purge filter cleaning system, Class-leading large filters, Best in class fuel efficiency, Powerful dual suction impellers, and a large hopper.
Features
Filter Cleaning System
Keeping the premises clean and free of dust,especially with continuous movement of trucks and other vehicles, is a challenging task. During continuous operation of the sweeping machine, the filters should be cleaned simultaneously. Technologically superior and most advanced Air Purge based filter cleaning system is in-built in RD 180. Sequential Timer Controlled pulse jet cleaning system eliminates the need for maintenance cleaning (Removing filters and cleaning with compressed Air)
Debris Compact System
The debris compact system functions are controlled via a lever on the operator console. This DCS moves the debris lying near the entrance of the door to the inner end of the hopper.
Dual Impeller System & Pneumatic broom adjustment
The powerful vacuum is generated with the help of Dual Impeller kit, thoroughly controls the flying dust while in operation.
Our specially designed pneumatic system help to adjust the pressure of the broom automatically even on floor surfaces with undulations. The side broom lift and lower operation can be done effortlessly using our hydraulic system. Due to this uniform sweeping performance throughout the area can be achieved easily.
Pressurized cabin
Fully closed Cabin -Spacious and fully closed pressurized cabin helps the operator to work in high dust & extremely challenging environments.
Powerful shock absorbers and suspensions
Hydraulically controlled drive wheel with powerful shock absorbers and suspension system provides stability and good handling to operate the machine on rugged roads. It is supported by the anti-vibration mounted driver's seat in the cabin.
To explore more about our comprehensive solutions, visit us at www.rootsmulticlean.com
More Posts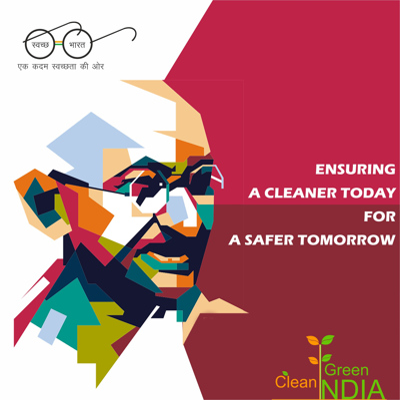 Our vision for a Cleaner Nation is in line with the ambition of the Prime Minister of our Nation, Sh...
Read More »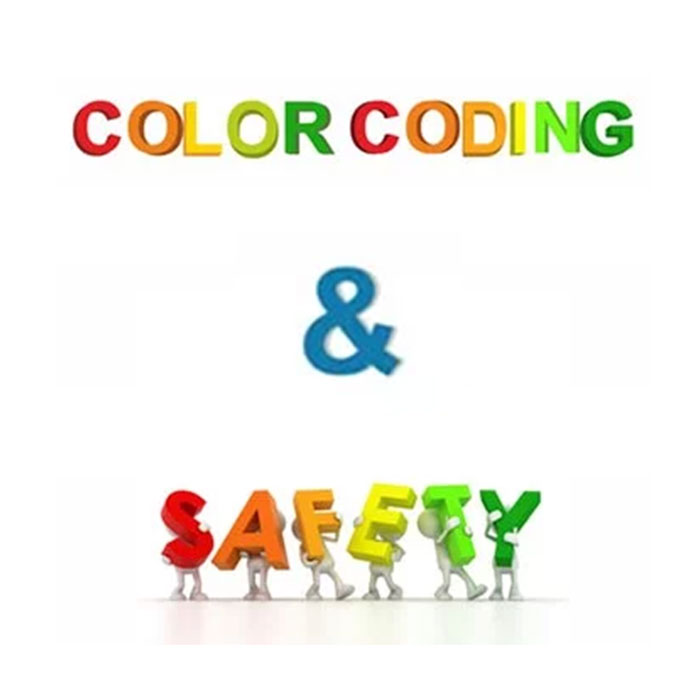 Colors play a vital role in our routine life.The purpose of color-coding is to promote the use and a...
Read More »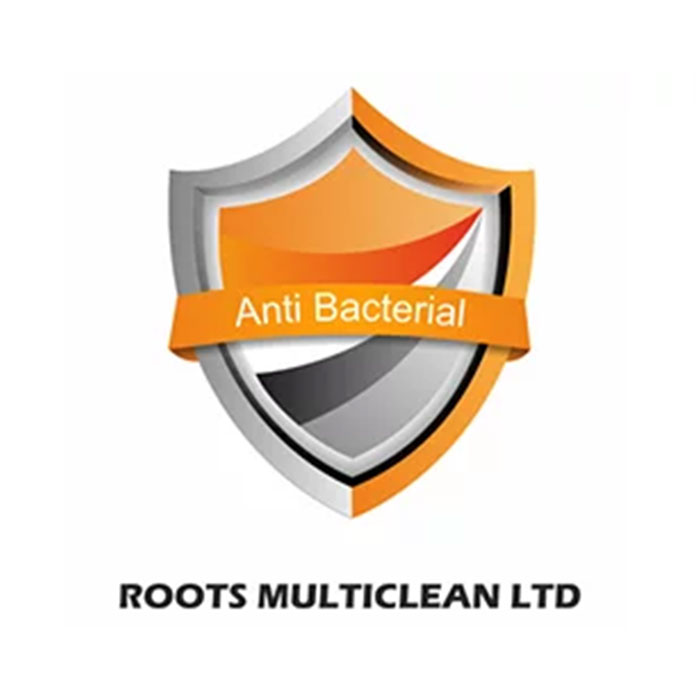 Roots Multiclean Ltd, world-class manufacturers and exporters of a wide range of cleaning solutions ...
Read More »