Anti-bacterial tanks – Safety is our priority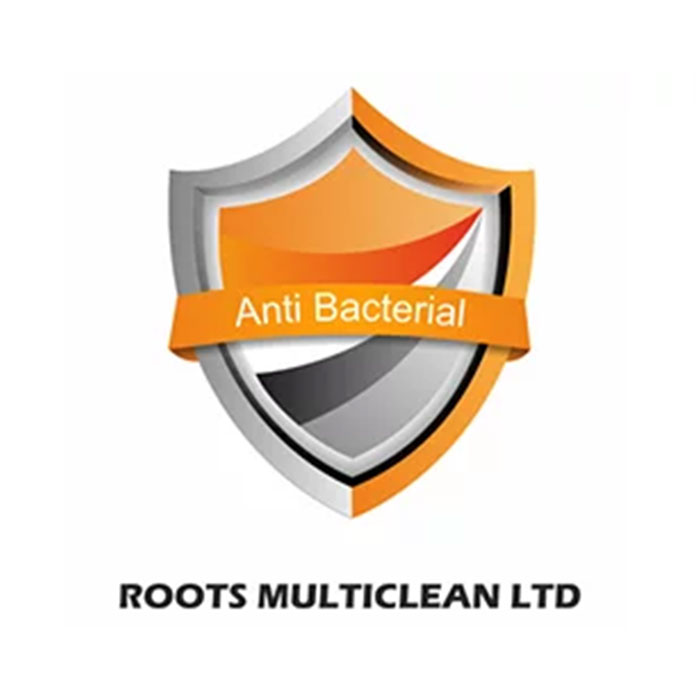 Roots Multiclean Ltd, world-class manufacturers and exporters of a wide range of cleaning solutions deliver you all our scrubber driers with our ingenious designed anti-bacterial tanks.What makes it so special? and Why us? Lend your time, We tell you why.
All cleaning process requires water.Do you expel the dirty water every 5 minutes or so? No. If you do so, it takes a long time to end a simple and neat job.
"Cleaning!!!" a simple and neat job? Do you agree? We know, none does. But yes we prove it wrong.Our products are easy to operate and so the cleaning too.
Now let us come to our business. As we began, all cleaning practices requires water. We need to store the collected water for some time until we discharge it. Sometimes the machine operators who operate the cleaning machines might forget to discharge the dirty water until the next cleaning or the dirty water storage tank might be left undischarged until the tank completely gets filled. While we let it settle, microorganisms begin to grow many times quicker than we clean. They, thus cause malodor which is undesirable to breathe and unsafe to handle.
Germs are the main cause of all major health issues. As they are in size of nanoscale their presence or its multiplication are unknown to the naked eyes until it causes any discomfort.
We the "Roots Multiclean Ltd" has come up with a wonderful solution.
We inbuilt all our Scrubber driers with anti-bacterial tanks that mitigate the breeding of germs and removes odor from the water. Thus reducing the harm to the operators.
Our range of Scrubber Driers with inbuilt anti-bacterial tanks undeniably suites all workplaces from home to healthcare facilities, and other infrastructure management and maintenance services. Now you know why and Why us.

Our sole purpose is to offer world-class products that are safe and environment-friendly. There may be many cleaning machines alike in the market. But we are proud to say that we are one of the few cleaning machine manufacturers in the world who provide inbuilt anti-bacterial tanks. We manufacture all our products focusing on our customer needs. We are aware to serve what is best for society.
In over 25 years of our glorious journey, we are driven by the commitment to add value through innovation, quality, service and thereby building sustainable long-term business partnerships. We won us the trust and confidence of over 30,000 active customers across India & in Global markets. Roots Multiclean Ltd touches the lives of people across the world & fulfills the dream of billions of people for a cleaner environment.
Please feel free to contact us for Hygiene Solutions.
More Posts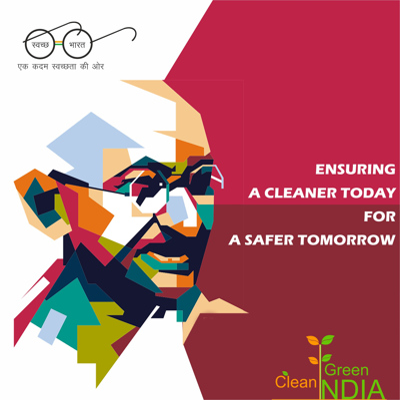 Our vision for a Cleaner Nation is in line with the ambition of the Prime Minister of our Nation, Sh...
Read More »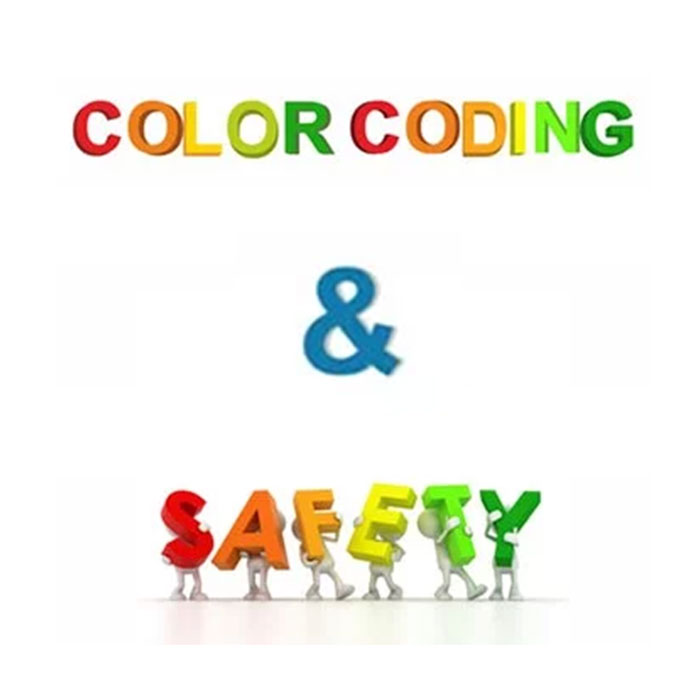 Colors play a vital role in our routine life.The purpose of color-coding is to promote the use and a...
Read More »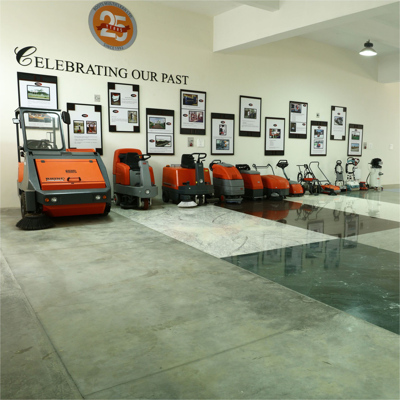 Roots Multiclean Ltd has been collaborating with many Prestigious & Key accounts across India & Glob...
Read More »