Colors in certain places have greater value- Ensuring Safer workplace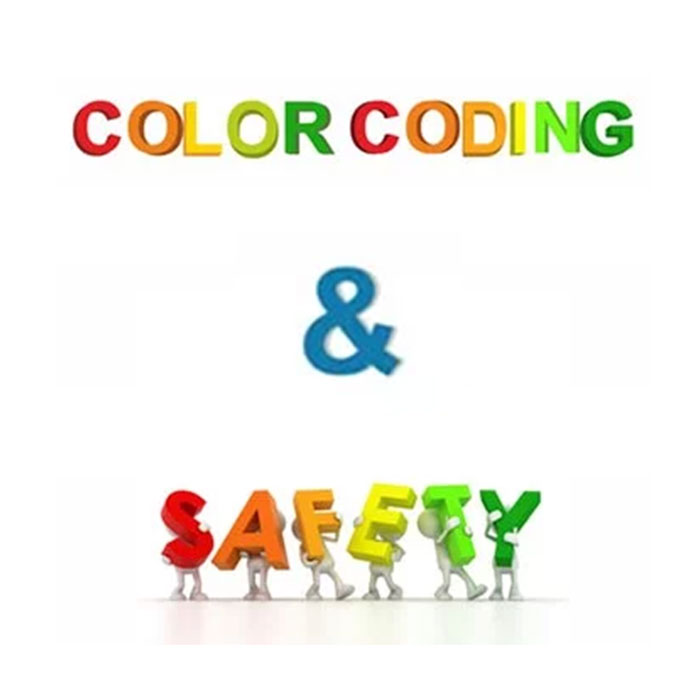 Colors play a vital role in our routine life.The purpose of color-coding is to promote the use and adoption of open, vendor-neutral, cross-platform color management systems.
One of the important places where color-coding plays a major role is the Health care facilities.Healthcare facilities have to be maintained neat and tidy and have to be carefully supervised to maintain cleanliness and hygiene.
The mop used for mopping floors in general wards can't be used to mop the floor in the Intensive Care Unit.Similarly, dust bins used for general purposes can't be used for medical purposes.
We the "Roots Multiclean Ltd" have integrated Colors in our janitorial products to make them simple, convenient and easily recognizable.Color coding further ensures Janitors to use the right cleaning products and techniques for proper applications.We offer internationally approved color-coded Bins that are in-line with internationally approved standards.
Our bins aid segmentation and easy disposal of various bio-medical wastes.
Our bins are available in different capacities in the following colors:
White = for Dental waste.
Yellow = for Clinical/ Highly infectious waste
Red = for Anatomical waste
Green = for Bio-degradable waste
Blue = for Medicinal waste
Brown = for Kitchen and garden waste.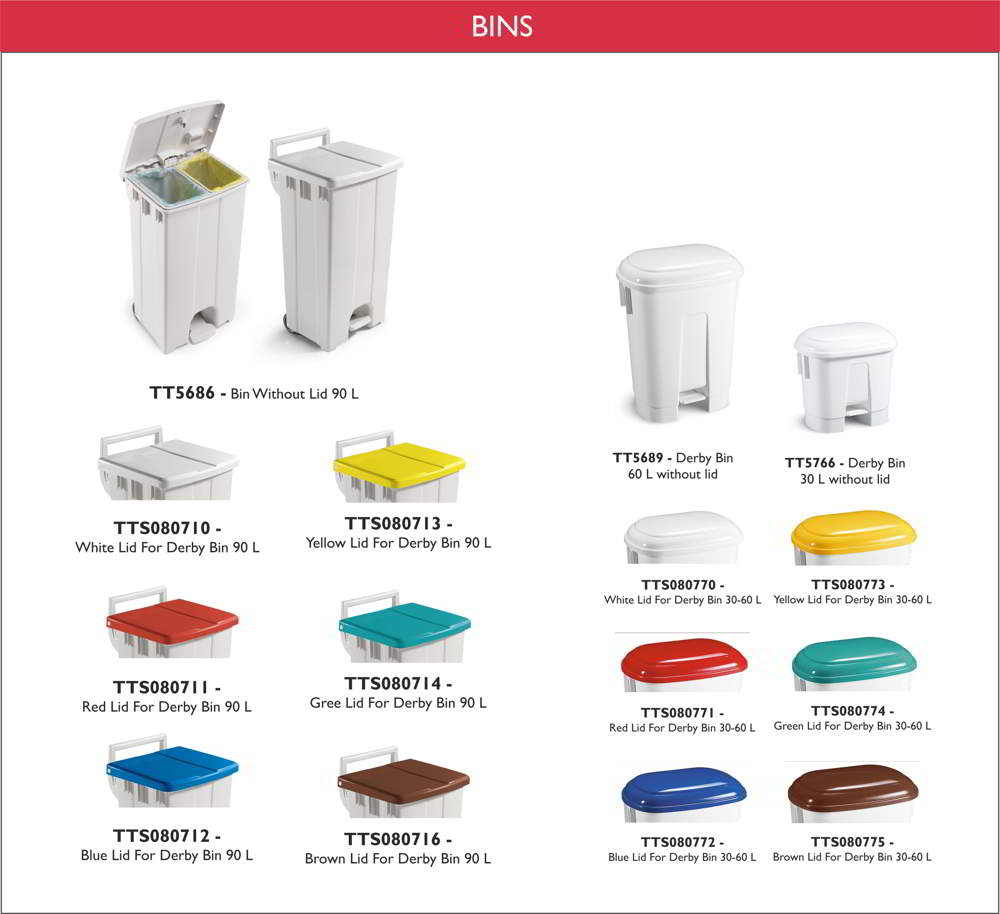 Similarly, the "Roots Multiclean Ltd" also have Internationally color-coded mops for various janitorial cleaning purposes.
Yellow = for Washbasins, sinks, cabinets and other washroom surfaces.
Red = for High-risk areas/restroom cleaning (Toilets, urinals).
Blue = for General low-risk areas.
Green = for food processing /servicing general food and bar use.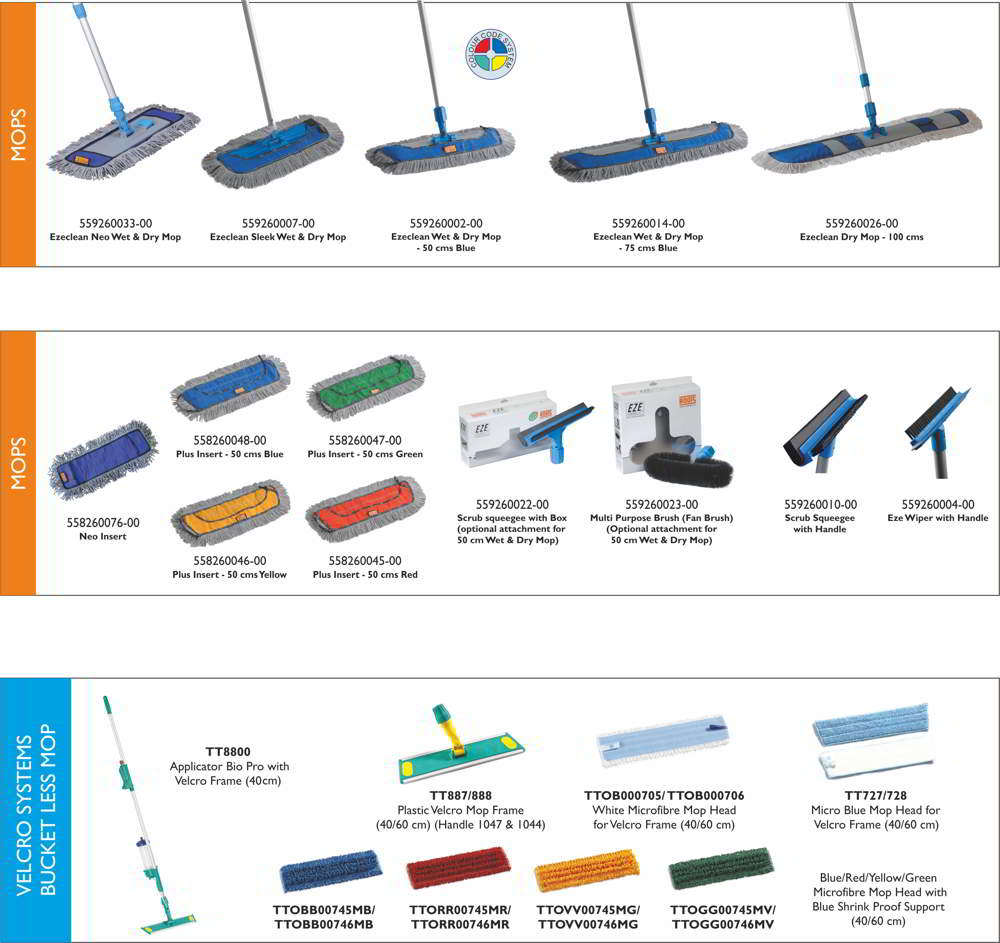 We the "Roots Multiclean Ltd", India's first Mechanised Cleaning Equipment Manufacturer began operations in 1992. With the vision of a cleaner nation, when we started our operations, little did the Nation know that Roots Multiclean Ltd, was going to be the country's largest cleaning equipment manufacturer.
In over 25 years of our glorious journey, we are driven by the commitment to add value through innovation, quality, service and thereby building sustainable long-term business partnerships. We won us the trust and confidence of over 30,000 active customers across India & in Global markets. Roots Multiclean Ltd touches the lives of people across the world & fulfills the dream of billions of people for a cleaner environment.
Please feel free to contact us for Hygiene Solutions.
More Posts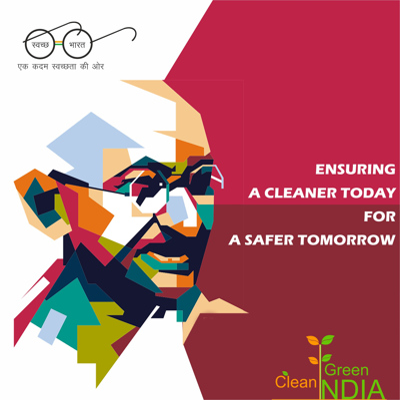 Our vision for a Cleaner Nation is in line with the ambition of the Prime Minister of our Nation, Sh...
Read More »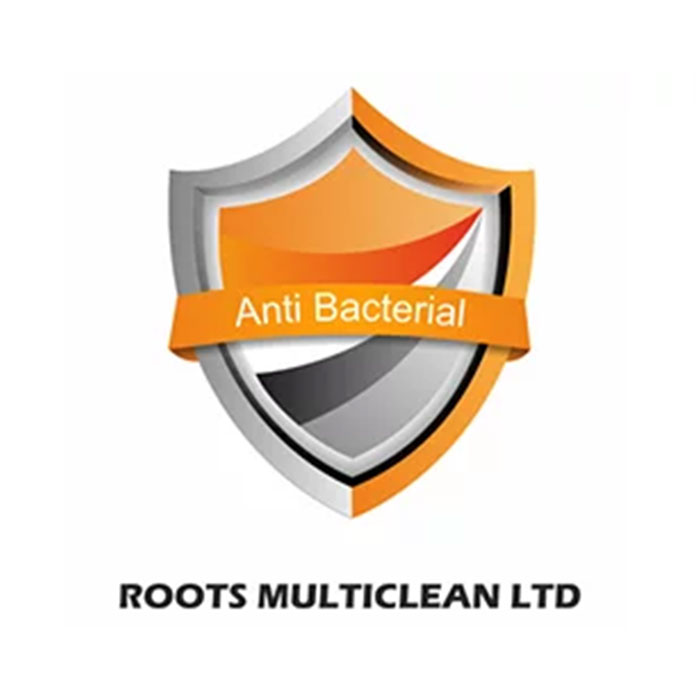 Roots Multiclean Ltd, world-class manufacturers and exporters of a wide range of cleaning solutions ...
Read More »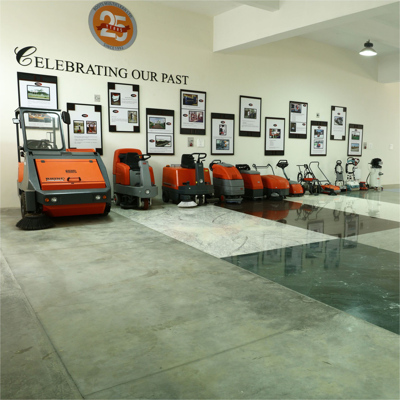 Roots Multiclean Ltd has been collaborating with many Prestigious & Key accounts across India & Glob...
Read More »