How to choose Industrial Vacuum Cleaner?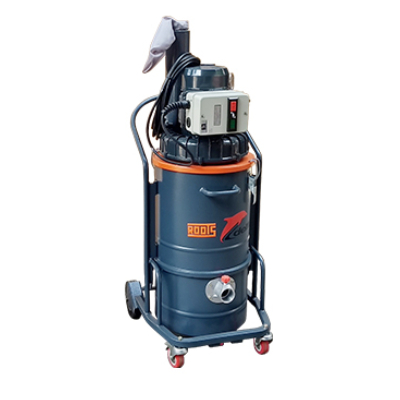 Today tons of wastes are generated by different industries on a daily basis. Most industries are facing challenges to get the waste cleaned. Roots Multiclean Ltd focuses to help industries solve their cleaning problem by providing the right Industrial Vacuum Cleaner (IVC) that is designed for continuous duty and reliable solutions for cleaning dusts, solids, and liquids.
Before choosing an industrial vacuum cleaner, let us know about two important things:- 1) What is IVC? 2) What are the things to be considered while choosing an IVC?
1. What is Industrial Vacuum Cleaner?
Industrial Vacuum Cleaner is a machine used for the general cleaning in industrial environment, Industrial vacuum cleaners are designed to meet specific needs of users and particular tasks that are generally heavy to handle. It is provided with a side-channel blower that is powerful, silent, and suitable for performing round the clock.
The IVC ranges start from 1.8KW to 45KW suitable for various types of industries like Food, Pharmaceutical, Steel, Cement, Foundry, Textiles, Power plants, fertilizers, Bio labs, Engineering, and Automobile sectors available in a standalone, movable, fixed vacuum, online vacuuming, centralized vacuum system, and Truck mounted vacuum.
2. What are the things to be considered while choosing an IVC?
Once you get an idea about IVC you need to consider certain things before picking up the right industrial vacuum cleaner based on Power, Performance, Filtration, Quality & Durability, and Capacity.
2.1 Power:
In general, power is expressed in W (Watts) & kW (kiloWatt). Our product lineup is equipped with single-phase and three-phase motors, which ensures the efficient vacuuming of debris for long period.
2.2 Performance:
The performance of IVC is determined by the Vacuum pressure and Airflow.
Vacuum pressure represents the suction force to clean up the dusts, solids, and liquids. It is also called "Depression". The top depression rate value is taken by mmH2O (millimeters of Water Column), mbars, or others pressure measures.
Air Flow is measured by m3/h (cubic meters per hour), Liters/sec. It refers to the volume of air moved by the suction unit. The top airflow rate is measured with a suction inlet completely open.
2.3 Filtration:
The most important thing to consider is Filtration. Our Industrial Vacuum Cleaners are equipped with various types of primary filters and HEPA filters to accomplish high filtration efficiency which ensures the exhaust air is free from dust particles.
Primary filters generally have relatively low permeability. To achieve a reasonably low-pressure drop through the filter, the element area (surface area) must be increased. Quality of the filtration increases by large filter surface area to achieve better efficiency.
2.4 Collection Tank:
It's also an important thing to consider the capacity while choosing an Industrial Vacuum Cleaner. It depends on the size of the disposal tank. For continuous operations, you need a large collection unit to remove residuals and it is also easy to detach the collection container with rotatable castor wheels for easy transportation of dust collected.
2.5 Quality & Durability:
Another element to be considered is Quality and Durability. All Industrial Vacuum Cleaners are provided with sturdy steels chassis to withstand for many years. When evaluating durability, the machine construction is designed and developed to work for the rugged nature of factories, where other industrial vacuum cleaners fail to do.
Conclusion:
On the market, there are many industrial vacuum cleaners available that differ by their performance, and applications. In the decision-making stage, it's always better to hear from the professionals to guide you to choose the right Industrial Vacuum Cleaners. To know more about our Industrial Vacuum Cleaners visit our page
More Posts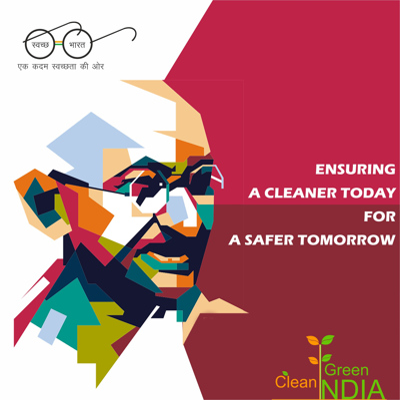 Our vision for a Cleaner Nation is in line with the ambition of the Prime Minister of our Nation, Sh...
Read More »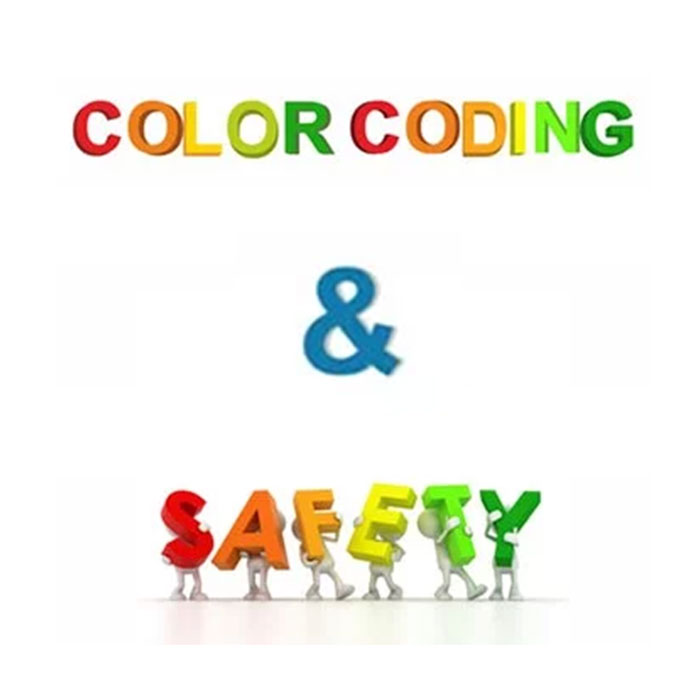 Colors play a vital role in our routine life.The purpose of color-coding is to promote the use and a...
Read More »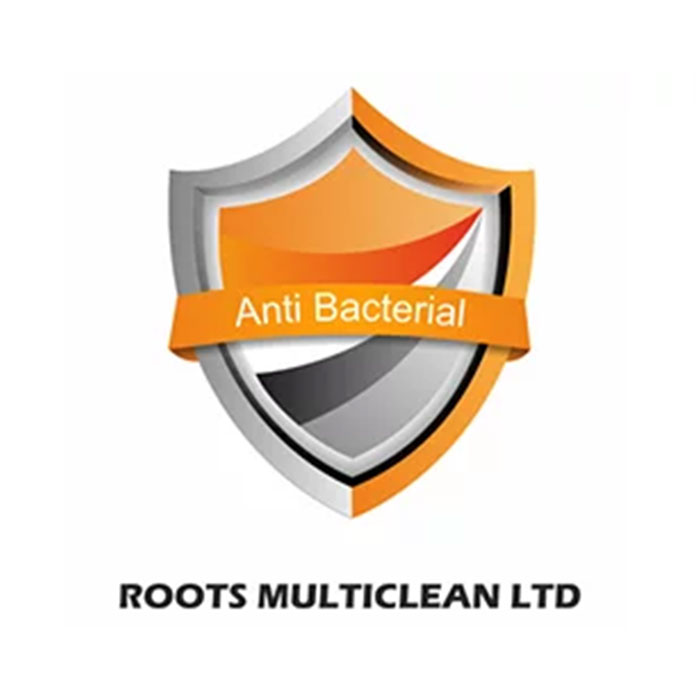 Roots Multiclean Ltd, world-class manufacturers and exporters of a wide range of cleaning solutions ...
Read More »